2019 Annual Meeting with Jean McLaughlin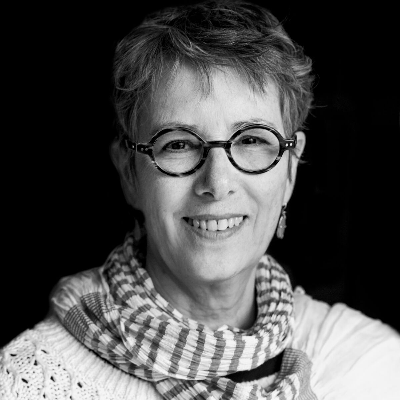 The 2019 BRAHM Annual Meeting will take place on Sunday, June 2nd at 4:00 pm. A talk will be given by Jean McLaughlin. Visit our website calendar to learn more. 
Our 2018 Annual Meeting featured a talk by entrepreneur and businessman Nido Qubein. Read more about the 2018 Annual Meeting here.