2019 BRAHM Gala: A Brush with Genius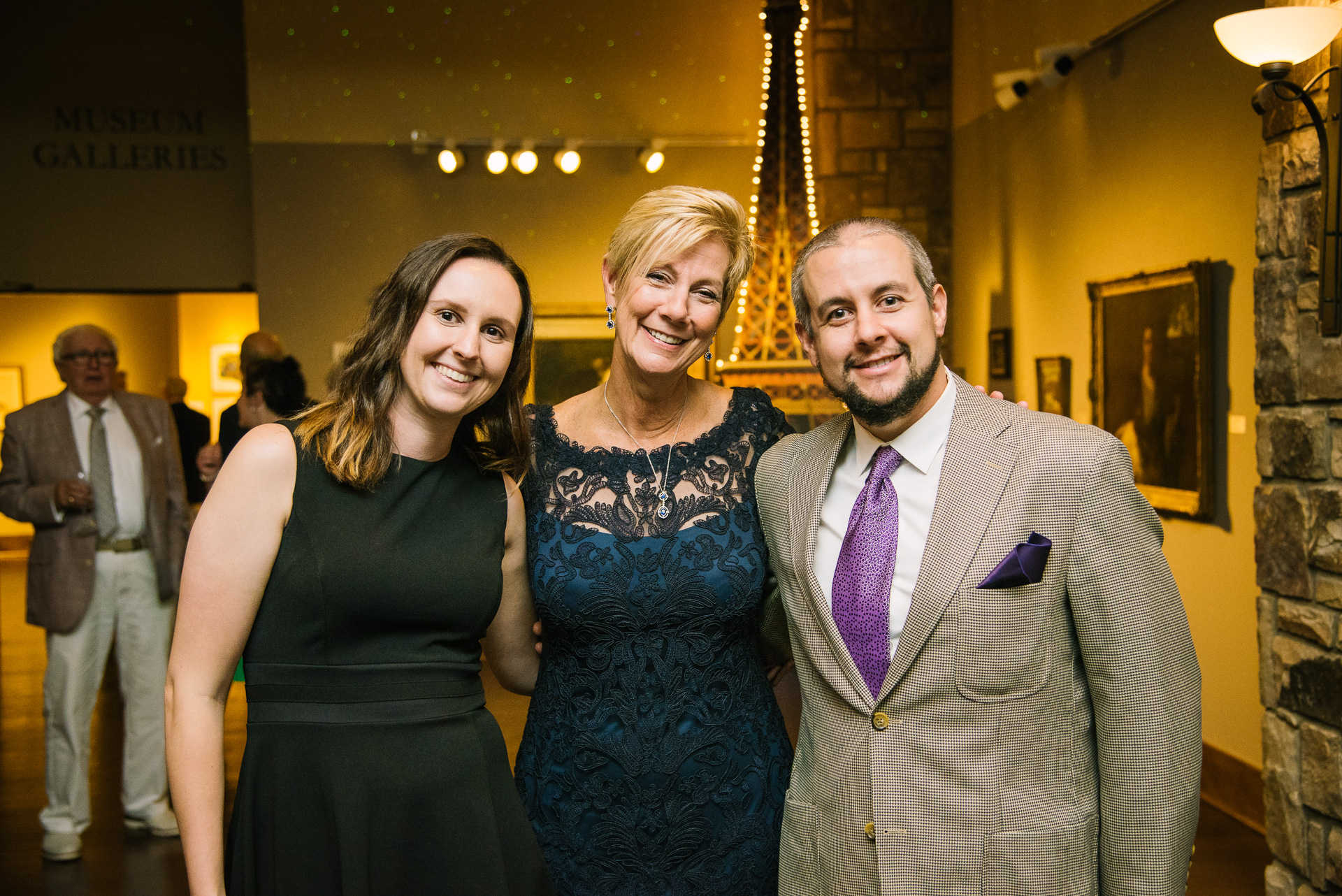 **The 2019 Gala is SOLD OUT.**

2019 BRAHM Gala: A Brush with Genius
Friday, August 2, 2019. 
6:45 pm- Cocktails, followed by a sit-down, surf n' turf dinner
The 2019 BRAHM Gala will serve as a preview of the exhibition Modern Visions: Modern Art. This exhibit will feature works from the collection of Etta & Claribel Cone, avid collectors of modern art in the early 20th Century and sisters of textile mogul, Moses Cone. The exhibit will also provide a historical reference of the sisters' ties to North Carolina & Blowing Rock.
Guests will be able to view the exhibition throughout the Gala evening with docents available to give information and answer questions. In addition to viewing exceptional works of modern art and historic artifacts, guests will enjoy music, food, and good company under the tent. Tickets are $250 per person. 
Sponsors of the event will receive an exclusive exhibition tour with the exhibit's co-curators prior to cocktail hour. Please contact Jasmin McFayden at BRAHM if you are interested in becoming a sponsor. (828)295-9099 ext. 3011.
Click here to see a full list of sponsor benefits.
BRAHM is an exempt organization as described in Section 501(c)3/EIN# 30-0003315 of the Internal Revenue Code. $100 of the ticket price for this event is tax-deductible as allowed by the IRS to 501(c)3 organizations.
Learn more about the 2018 BRAHM Gala: An Evening in Venice.
NOTE: Reservations and tickets are non-refundable.
We would like to give a special thanks to our donors:
Premier Sotheby's International Realty, Team Steele/Garrett
Linda & George Gilleland
Larry K. Tilson & Joseph H. Craig III
And to our Gala sponsors:
Premier Sponsors:
An Appalachian Summer Festival and 
the Turchin Center for the Visual Arts
Carol Dabbs
Pat Mauldin
 
Sponsors:
Chris Albertson & Joe Coyne
Penny & Bob Barnhill
Diane & Joe Bastian
Dr. & Mrs. Richard E. Bird (Janie)
Bistro Roca & Antlers Bar
Blue Ridge Parkway Foundation
Teresa & Donald Caine
John & Katy Thompson Carlson
Billy Cone
Janet Cone
Debbie & James Covington
Nelson Crisp
Carol Dabbs 
Mary Bost & Michael Gray
Linda Gilleland, Greystone Insurance, a Division of LifeStore
Missy Harrill
Bo Henderson & Ed Springs
Morgan & Jack Horner
Loretta & Don Hubble
Sandy & Randy Huff
Linda & Ed Kelly
Miriam & Steve Kimsey
Cindy & Cobb Milner
Lee Rocamora & John Thompson
Barbara Romano
Linda & Alton Russell
Martha & Charles Sutton
Cantey & Jim Tanner
Jean & Walter Wilkinson