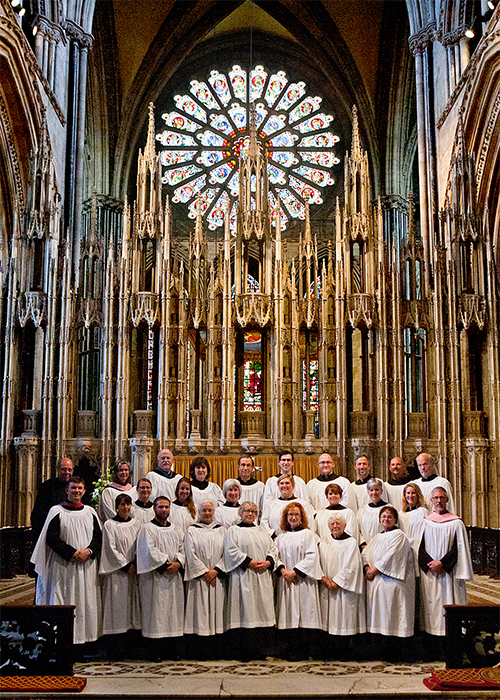 The Choir of St. Mary of the Hills invites you to BRAHM for the Feast of All Souls. This performance is free and open to the public. The Choir of St. Mary of the Hills is a gem in our little mountain town. They have performed nationally in Washington DC, New York, Georgia, and the Carolinas. They also regularly travel to England for training and performances.
The Feast of All Souls performance at BRAHM will contain secular and sacred readings, solo pieces, along with sacred motets (a short piece of acapella sacred choral music) sung by the choir. The concert will be interspersed with secular art songs on themes of death, light, and remembrance. This is guaranteed to be an intimate and contemplative performance.
The performance is free but seats are limited to 60 please RSVP if you would like a seat. After the seats are filled it will be standing room only. Parking is available on site. Please RSVP at 828-295-9099.