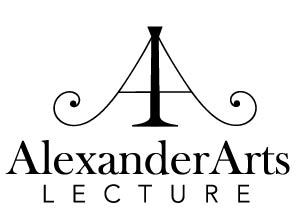 Join us as we welcome Katy Rothkopf for a special lecture titled Collecting Matisse and Modern Masters: The Cone Sisters of Baltimore. In this talk, Katy will explore the lives and collecting histories of Claribel Cone and Etta Cone, who over the course of almost 50 years, put together one of the most important collections of contemporary French art in the United States, with many objects purchased directly from the artists themselves.
Tickets are $15 for BRAHM members and $20 for nonmembers.
The annual Alexander Arts Lecture is held each fall in the Alexander Community Meeting Room of the Blowing Rock Art & History Museum. This endowed lecture focuses on American Art, and honors the extraordinary contributions of Patty & Welborn Alexander, founding members of the Museum. The series was established through gifts from members of the Museum's Board of Trustees in 2012. The goal of this lecture is to engage diverse audiences and create a cultural dialogue, thereby enriching the lives of the participants with current perspectives in the visual arts.
About the Speaker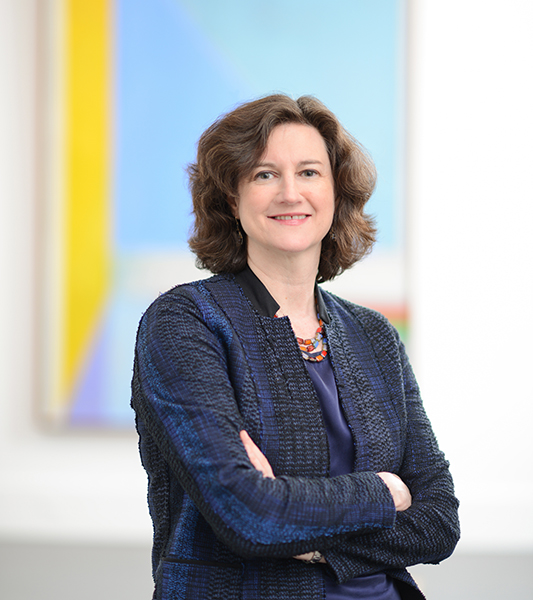 Katy Rothkopf is the Senior Curator and Department Head of European Painting and Sculpture at The Baltimore Museum of Art.
Ms. Rothkopf received her master's degree in art history from Williams College in 1991, and then spent two years as a Research Assistant in the Department of European Paintings at the Museum of Fine Arts, Boston. In 1993, she moved to The Phillips Collection where she was Assistant Curator until her promotion to Associate Curator in January 1999.
In 2000, she became the Curator of Painting and Sculpture at The Baltimore Museum of Art, and several years later became the Senior Curator of European Painting and Sculpture. In her nineteen years at the BMA, she led the reinstallation of the Cone Collection in 2001, organized the BMA's presentation of Art of the Ballet Russes in 2003 and Monet's London: Artists' Reflections on the Thames in 2005, and curated Pissarro: Creating the Impressionist Landscape in 2007. She was the co-curator of Cézanne and American Modernism in 2010, the first exhibition to explore the influence of Paul Cézanne's paintings and watercolors on American artists in the early years of the twentieth century. She was also the co-curator of Matisse/Diebenkorn in 2016, the first large-scale show to examine the influence of Henri Matisse on the work of American artist Richard Diebenkorn, which traveled to the San Francisco Museum of Modern Art. Ms. Rothkopf is currently organizing a show focused on the still-life paintings of Cubist painter Juan Gris, as well as an exhibition examining the close friendship between Baltimore collector Etta Cone and artist Henri Matisse.