Family Bonds & Female Friendship: The Cone Women of North Carolina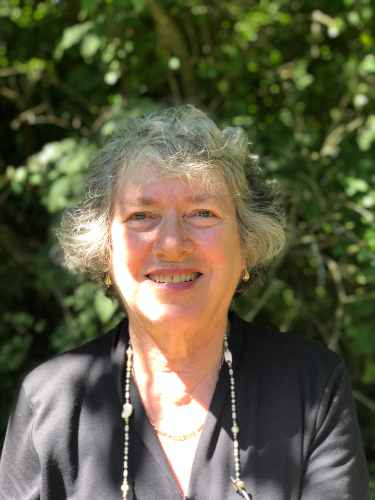 The three Cone sisters in the large family of 13 children were close to one another and to their many brothers, all of whom lived in North Carolina. They all had strong characters, though each was quite different from the others. Claribel and Etta Cone were the world-class travelers and collectors of modern art whose collection is now mostly in The Baltimore Museum of Art, while some items came to the museum in Greensboro. The third sister, Carrie, was a homemaker and supporter of her husband, who like the Cone brothers, worked in one of the cotton mills that made the family prominent in North Carolina. Then there were the sisters-in-law, the cousins, and friends who traveled with the Cone sisters and spent leisure time together. This is the story of how, thanks to the success of their menfolk with the cotton mills, the intelligent, daring, and privileged women of the family interacted with one another and made their own contributions to life in North Carolina.
About the Speaker
Nancy Hirschland Ramage, an art historian who got her Ph.D. at Harvard University, is the Charles A. Dana Professor of the Humanities and Arts Emerita at Ithaca College. Among her many grants and honors, she won the Teaching Excellence Award, and is a fellow of the Society of Antiquaries in London, as well as a life member of Clare Hall, Cambridge University. She specializes in Greek and Roman art, classical reception in the 18th century, and the history of collecting. She has written several books on ancient art, including Roman Art (with her husband Andrew Ramage), which is in its sixth edition and has been translated into six languages. Her book The Cone Sisters of Baltimore: Collecting at Full Tilt (with Ellen B. Hirschland) tells the story of Ramage's great-great aunts, Claribel and Etta Cone, who were friends of Gertrude Stein, Matisse and Picasso.
Free for museum members, $5 for non-members.
This event is presented by the Blue Ridge Parkway Foundation and is presented to the community by Wells Fargo.