Scholars & Scones: Seeing the World with the Cones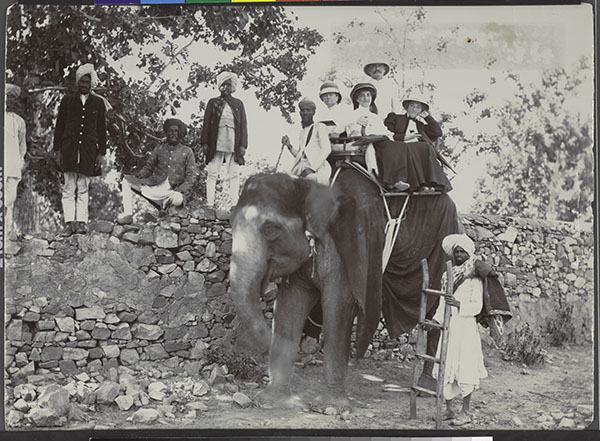 From 1906 to 1907, Claribel and Etta Cone traveled with their brother Moses and his wife Bertha on a grand journey around the world, including visits in India, China, and Japan. Join curators Dianna Cameron and Carrie Streeter to learn more about the Cone's adventures and their influence on each individuals' view of the modern world and modern art.
About the Speakers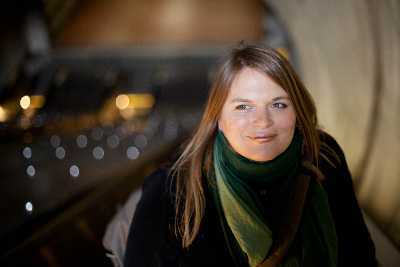 Carrie Streeter is a scholar of U.S. History and a doctoral candidate at the University of California, San Diego. She specializes in the history of medicine and the arts, and her dissertation explores the cultural history of modern dance and mind-body medicine. In 2012, she completed a M.A. in Public History at Appalachian State University, where she collaborated with Dr. Neva J. Specht in writing a Historic Furnishings Report for Moses and Bertha's L. Cone's Flat Top Manor. She also recently completed an Interpretive Resource Catalog for the Moses H. Cone Memorial Park, a project for the National Park Service that brought together extensive archival records about the Cone and Lindau family history.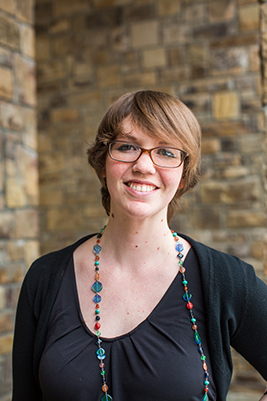 Dianna Cameron is the Curator of Exhibitions & Collections Director at BRAHM. Cameron holds degrees in Art Management and Studio Art from Appalachian State University. She previously served as the Curator for the Looking Glass Gallery at Appalachian, and also worked for the Turchin Center for the Visual Arts and the Smith Gallery in Boone, NC. She completed a curatorial internship at the Museum of Modern Art in New York before returning to the mountains of North Carolina, after finding a love for small cultural organizations. Cameron has curated over forty exhibitions thus far in her career.
Scholars & Scones is a monthly educational program which invites patrons to spend a morning sipping coffee, eating locally-baked goodies, and learning about the latest research, writing, and creativity taking place in our region. There are complimentary breakfast goods from Backstreet Bakery and fresh cups of Hatchet Coffee Co. Dangerfield Blend will be served.
Free for museum members, $5 for non-members.
Presented to the community by Wells Fargo.