Annual Young at Art Student Spectacular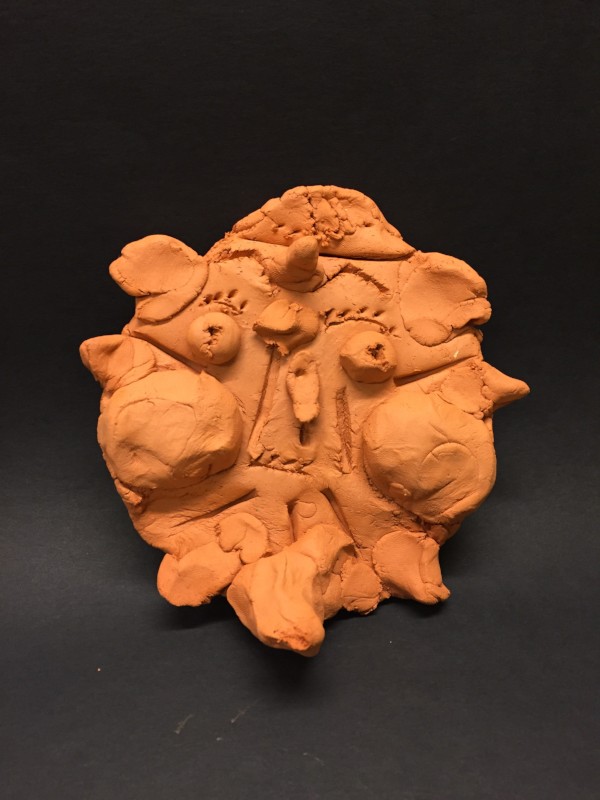 BRAHM is once again proud to showcase the incredible work of students from Blowing Rock School Kindergarten through third grade in this year's Young at Art Student Spectacular. The Young at Art program is generously funded by the Blowing Rock Community Foundation and strives to extend the art and history experiences of these students through gallery trips and hands-on art making opportunities each month of the school year. Each student will have one artwork featured in the exhibit, with mediums ranging from clay to watercolor, collage, and mixed media.
Image credit: Grey (Kindergarten, Blowing Rock School). "Clay Face." 2018. Clay.