Movies at the Museum: Down Home: Jewish Life in NC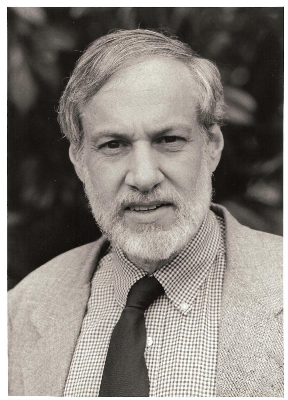 Down Home: Jewish Life in NC
"Riveting… sometimes humorous, sometimes poignant." Charlotte Observer
Jews have been integral to North Carolina's emergence as a progressive New South society. This richly textured documentary consists of oral histories, interviews with noted historians, rarely seen photographs and engaging re-enactments – that bring to life over 300 years of Jewish North Carolina history.
About the Speaker
Leonard Rogoff has written and lectured extensively on the Jewish South. He has a Ph.D. from the University of North Carolina, and has taught at North Carolina Central University. He was a contributing writer for The Spectator and The Independent and editor for The Rambler. His essays have appeared in American Jewish History, Southern Jewish History, The Quiet Voices: Southern Rabbis and Black Civil Rights, Jewish-American History and Culture: An Encyclopedia, Handbook to North Carolina History, and The Companion to Southern Literature. He conceived, researched, and wrote text for the exhibit "Migrations: the Jewish Settlers of Eastern North Carolina" and directed a multimedia project, "Down Home: Jewish Life in North Carolina."
He is the author of Gertrude Weil: Jewish Progressive in the New South (2017), Down Home: Jewish Life in North Carolina (2010) and Homelands: Southern-Jewish Identity in Durham and Chapel Hill (2004).
Movies at the Museum features films by North Carolina filmmakers, films about the arts, and about the history and culture of the Appalachian region. Complimentary popcorn will be provided, and the film will be followed by a discussion facilitated by a special guest speaker.
We also encourage patrons to turn their Thursday night into dinner and a movie in Blowing Rock! All you need to do is pick up your ticket anytime during museum hours on the day of the film, and present it at Bistro Roca for a 10% discount on your meal (offer only valid the day of the film). Make dinner reservations early in the day, tour BRAHM, stay for a film and discussion and then head over to Bistro Roca for a delicious local dinner!
Movies at the Museum is sponsored by Bistro Roca and presented to the community by Wells Fargo.
Free for members, $5 for nonmembers.