In/Visible Theatre reads "Etta & Claribel"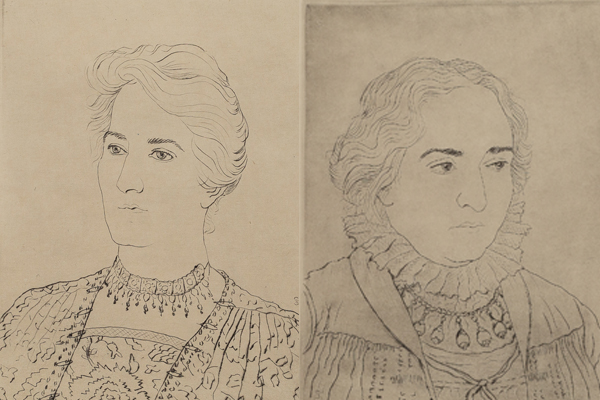 Etta & Claribel: A "work-in-progress" reading of a new play by Paulette Marty
Reading staged by In/Visible Theatre
"Don't you want to build something that matters in the world?" This play follows the journeys of Etta & Claribel Cone as they each seek purpose in their lives. Their journeys lead them to cross continents and befriend such luminaries as Henri Matisse and Gertrude Stein. Ultimately, the sisters' purpose becomes to build one of the world's greatest private art collections.
About the Speaker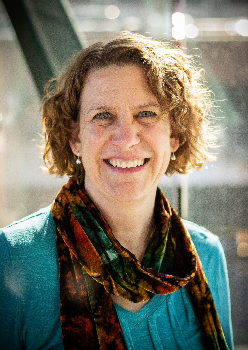 Dr. Paulette Marty is a Professor of Theatre Arts at Appalachian State University. Her teaching specialties are theatre history, dramatic literature, dramaturgy, and cross-disciplinary topics. Paulette's research specialties include contemporary stage directors, Elizabethan theatre and spectacle, and the performance of folklore. She has published in various theatre journals and periodicals and serves as a production dramaturg and director on departmental productions.
In/Visible Theatre is a company run by professional High Country theatre artists. They produce productions and readings of innovative, inclusive plays that explore what's next in live theatre.
This event is free for BRAHM members and $5 for nonmembers
Presented to the community by Wells Fargo.