The Maker's Table: Etching in the Wild Woods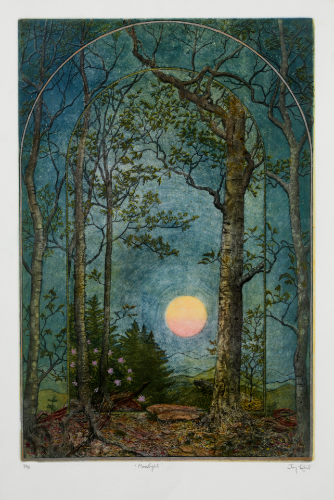 This talk will include :
Jay's journey as an artist
How she creates an etching-engraving
How SHCG has helped
An opportunity for people to try out Jay's engraving tools on a canceled metal plate
Answering any questions people have about what she does an artist
About the Speaker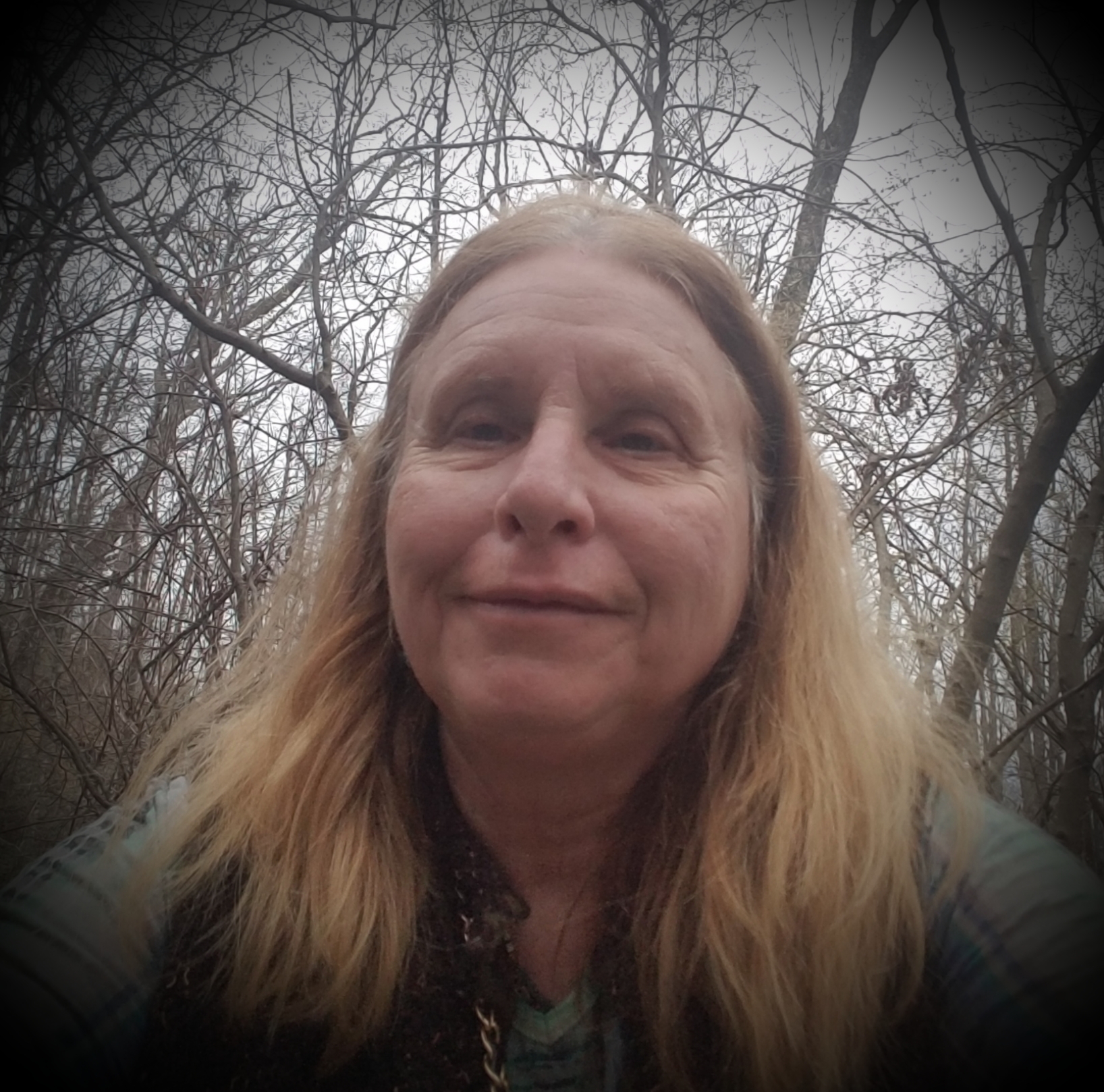 Jay Pfeil has been a self-employed artist for about 50 years. Initially a street artist drawing portraits, Jay added other mediums and explored sculpture, enameling, painting, eventually focusing mostly on etching and engraving. Drawing inspiration from nature, Jay likes to bring the metal plates into the woods and create on location.
For more information visit www.jaypfeil.com.
The Southern Highland Craft Guild presents, The Maker's Table, a monthly program where we invite you to spend an evening with a master crafter while they share the ins and outs of their trade.
Free for museum members, $5 for non-members.