All About Elk: Grandfather's Newest Arrivals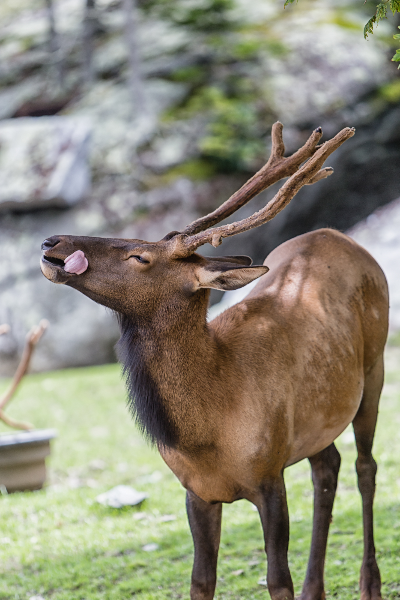 These seven hundred pound herbivores were once native to the High Country. Join the Grandfather Mountain Stewardship Foundation to learn more about them.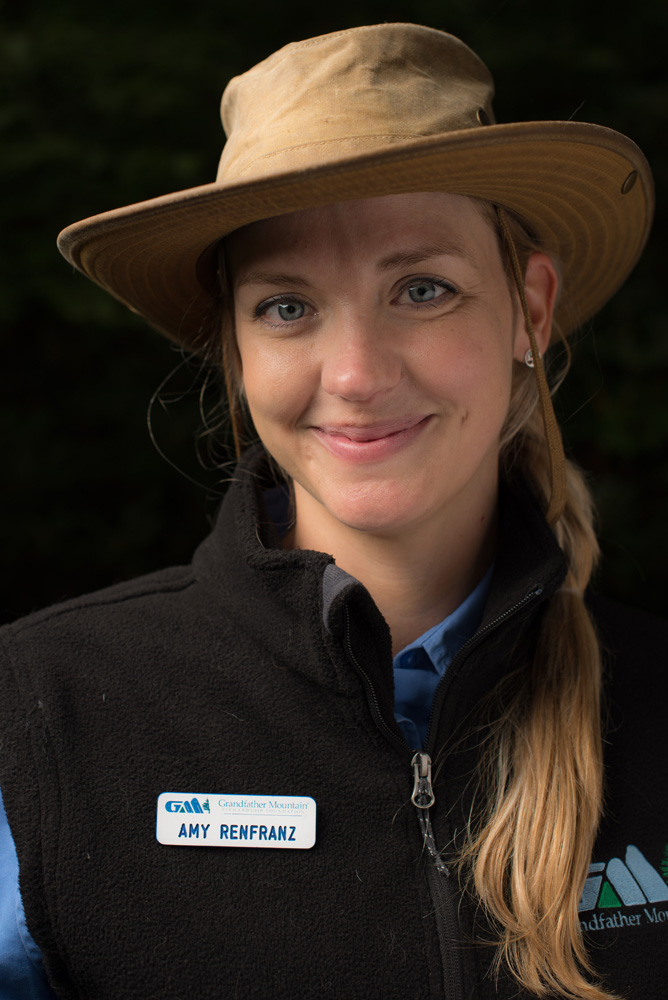 About the speaker
Amy Renfranz is a Certified Interpretive Guide and Certified Naturalist through the Yellowstone Institute. She has worked at the Blue Ridge Parkway, Yellowstone National Park, and Mount St. Helens National Volcanic Monument. She is currently working as the Director of Education and Natural Resources with the Grandfather Mountain Stewardship Foundation.
Scholars & Scones is a monthly educational program which invites patrons to spend a morning sipping coffee, eating locally-baked goodies, and learning about the latest research, writing, and creativity taking place in our region. There are complimentary breakfast goods from Backstreet Bakery and fresh cups of Hatchet Coffee Co. Dangerfield Blend will be served.
Free for members, $5 for nonmembers.