Scholars & Scones:Tales from Beaver Dams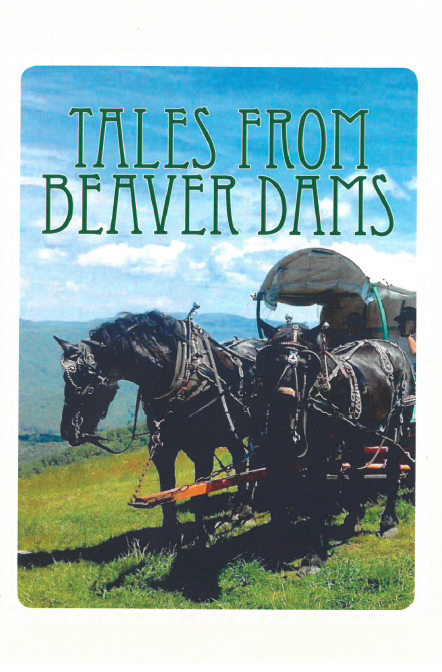 You may have visited Boone, Blowing Rock, Todd or Valle Crucis when visiting Western North Carolina without knowing about a hidden paradise, Beaver Dams. It is a pastoral land of cattle, horses, goats, and families with antebellum histories. Have you had a chance to see their wagon trains traveling on weekends through the area? This is the book to tell you about them and more.
This is a close-knit community where a 95-year-old WWII veteran can still remember the man who built my house, 126 years ago. The farms here are manicured, the animals free range, horse-drawn wagon trains often roam our roads, the horses trained by their drivers who also built the wagons. Beaver Dams lives comfortably in the modern world but its two hundred-year-old roots are not forgotten. And, every Fourth of July they offer a free meal with fireworks to anyone, known as "The Bethel Blast."
About the Author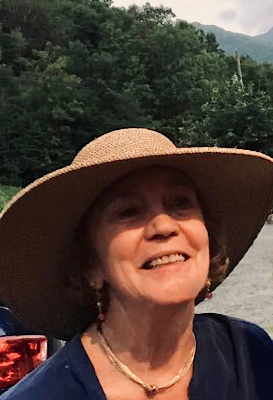 Maryrose Carroll was an old sculptor who had to quit before it killed her, now she is a new author. 26 years ago she and her husband Paul Carrol transplanted from Chicago into one of the most unique communities in the High Country, Bethel, or as it is also known, everything out here has two names, Beaver Dams. Her first book, Beats Me, Love, Poetry, Censorship from Chicago to Appalachia was a valentine for her late husband, Paul Carroll. It told of their love and his historic win against censorship in 1960. It won designation as a 100 Notable 2015 Indie Book from Shelf Unbound Magazine.
Scholars & Scones is a monthly educational program which invites patrons to spend a morning sipping coffee, eating locally-baked goodies, and learning about the latest research, writing, and creativity taking place in our region. There are complimentary breakfast goods from Backstreet Bakery and fresh cups of Hatchet Coffee Co. Dangerfield Blend will be served.