Movies at the Museum: Terroir: The Flavor of Place with Sheri Castle presented by BRWIA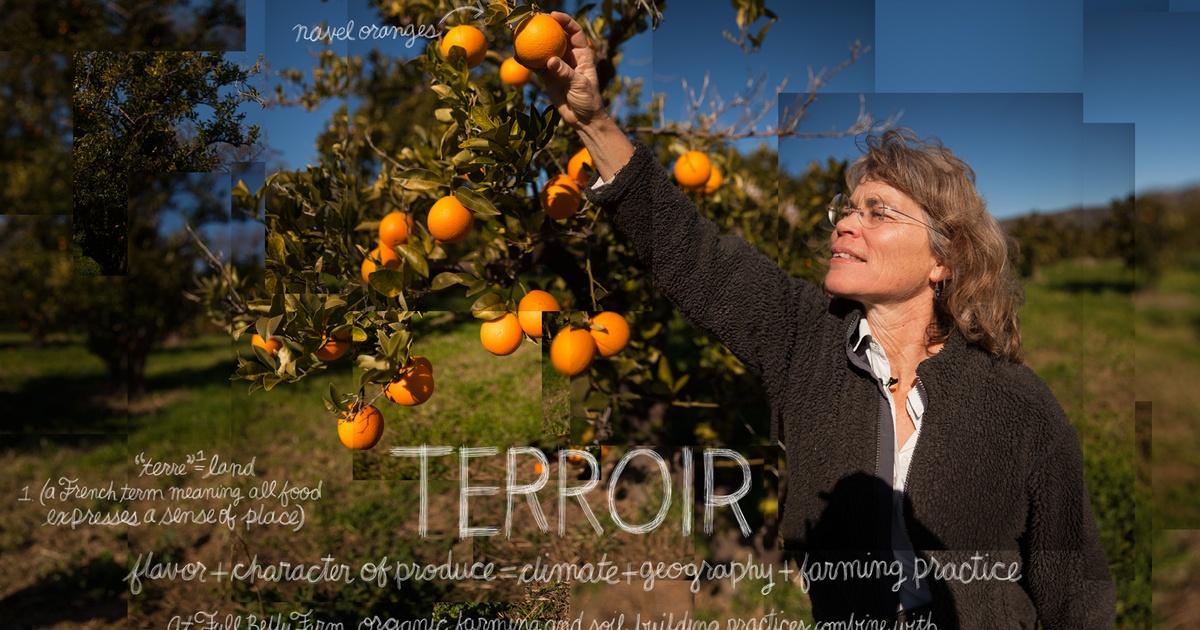 Join us in welcoming award-winning food writer, Sheri Castle who will be inviting us to consider what it means to be a locavore and why this choice matters. To provide context for this conversation, we will be watching and discussing themes from the Lexicon of Food series presented by PBS and created by the Lexicon of Sustainability project. The selected short films encourage us to think about how food can have a sense of place, and why we might care about where exactly the food that we eat comes from. According to Sheri Castle, "The mountain terrain and climate form the history, heart, and soul of Blue Ridge food traditions. It's what distinguishes Appalachian food from Southern food."
About Sheri Castle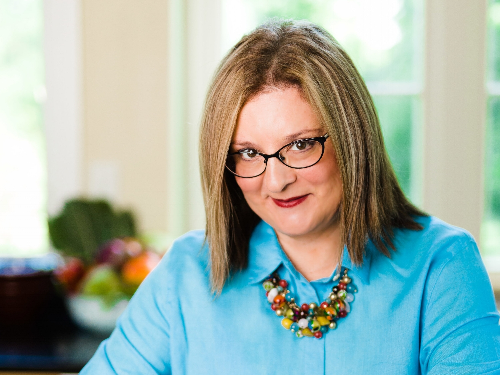 Sheri Castle hails from Watauga County but came down off the mountain to go to Carolina and now lives in Fearrington Village. She is a professional writer, recipe developer, cooking teacher, and popular public speaker. She is fueled by mountains, excellent bourbon, farmers' markets, and searching for the right word. A completely self-taught cook, she started doing recipe development and ghostwriting cookbooks for numerous chefs across the nation. After nearly a decade writing in the voice of others, Castle published her own book, The New Southern Garden, in 2011. She is recognized industry-wide for her palate, the reliability of her recipes, and for being an eleventh-hour "fixer" for struggling cookbooks and restaurant kitchens. Castle continues to prolifically publish books, recipes, and essays: under her own name, for brands including Southern Living and Le Creuset, and as a ghostwriter. Sheri believes that stories happen only to those who can tell them. Check her out at shericastle.com.
This event is free for members, $5 for non-members.