Scholars & Scones: Appalachian Studies at ASU: A Short History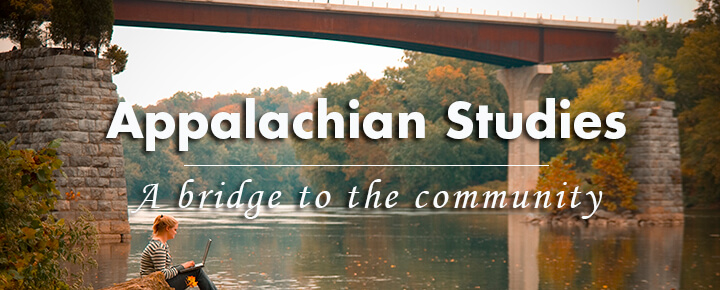 Dr. Patricia Beaver, founder of the Center for Appalachian Studies at Appalachian State University and Sandy Ballard, editor of the Appalachian Journal will present an overview of historic events, scholarly milestones, and personalities that contributed to the flourishing of the field of Appalachian Studies over the past 45 years.
About the Speakers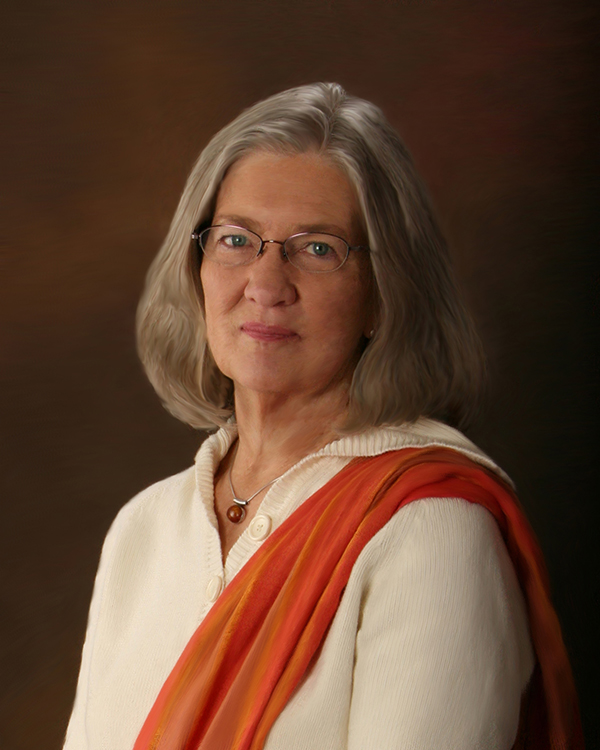 Patricia Beaver, from Asheville, NC, Ph.D., Duke University (1976), professor emerita of anthropology, Appalachian State University, was founding director of ASU's Center for Appalachian Studies. She has conducted research in Appalachia, Wales, and China, with interests in community through the lens of collaborative research. She is author or editor of numerous articles and books and is co-producer of a documentary film After Coal: Wales and Appalachian Communities, Tom Hansell, director. She is recipient of the Thomas Wolfe Literary Award and the Outstanding Achievement Award from the WNC Historical Association, and the Cratis Williams/James Brown Award from the Appalachian Studies Association.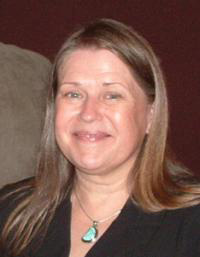 Sandy Ballard is a faculty member with the English Department faculty and the Center for Appalachian Studies at Appalachian State University, where she edits Appalachian Journal. Her scholarship and teaching focus on Appalachian literature. She has written introductions to several of Harriette Simpson Arnow's books published by Michigan State University Press. She co-edited the anthology Listen Here: Women Writing in Appalachia and The Collected Short Stories of Harriette Simpson Arnow.
Scholars & Scones is a monthly educational program which invites patrons to spend a morning sipping coffee, eating locally-baked goodies, and learning about the latest research, writing, and creativity taking place in our region. There are complimentary breakfast goods from Backstreet Bakery and fresh cups of Hatchet Coffee Co. Dangerfield Blend will be served.