TAC Talk: Country Music Pioneers of Southern Appalachia: G.B. Grayson and Henry Whitter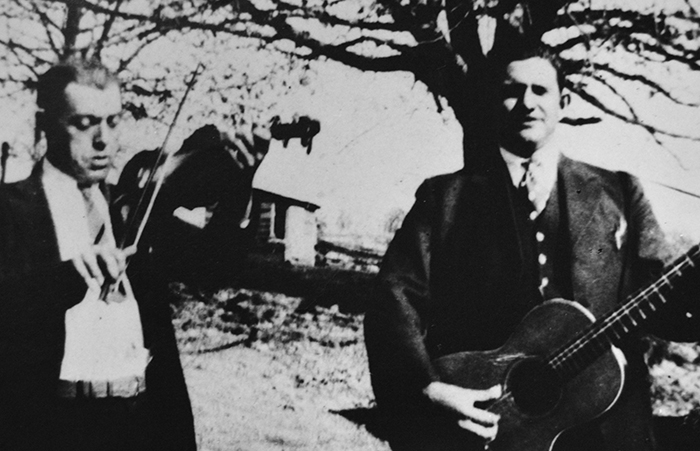 G.B. Grayson and Henry Whitter were one of the most influential musical duos in the history of traditional music, popularizing songs like "Little Maggie," "Handsome Molly," "Train 45," and many others. Although their lives were both cut tragically short, their enduring legacy continues to resonate today. Their lives and music, which were strongly tied to Southwest Virginia, Northeast Tennessee and Ashe and Watauga counties, provide a fascinating insight into life in the Appalachian Mountains at the turn of the 20th century.
About the Speaker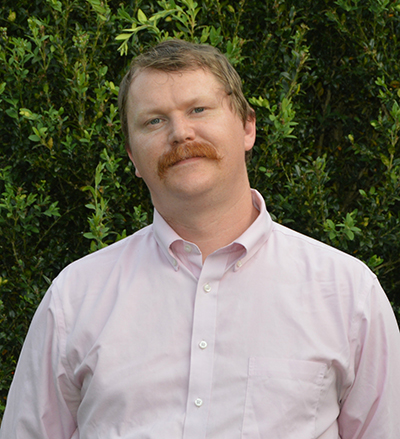 Josh Beckworth has lived his entire life in Ashe County, North Carolina, and he has devoted the majority of his adult life to the study of local music. He has written extensively on traditional bluegrass musicians in Ashe County and has recently published a book-length study of Grayson and Whitter entitled Always Been A Rambler: G.B. Grayson and Henry Whitter, Country Music Pioneers of Southern Appalachia.
In addition to being a music historian, Josh Beckworth is a high school English teacher at Ashe County High School. He has received the W. Amos Abrams prize from the North Carolina Folklore Society and is published in the North Carolina Folklore Journal. He lives in Crumpler, North Carolina.
Thursday Art and Culture (TAC) Talks bring collegiate level lectures to your museum. Featuring scholars from around the country, the lectures are selected to provide supplemental information on our current exhibits, or highlight the history and heritage of the mountains.
Beginning at 6 pm these events have an hour long lecture with audience question and answer session at the end. Unless otherwise posted, all TAC talks are free for members and $5 for non-members.
This event is free for members, $5 for non-members.