Scholars & Scones: Apple Tasting with Moretz Mountain Apples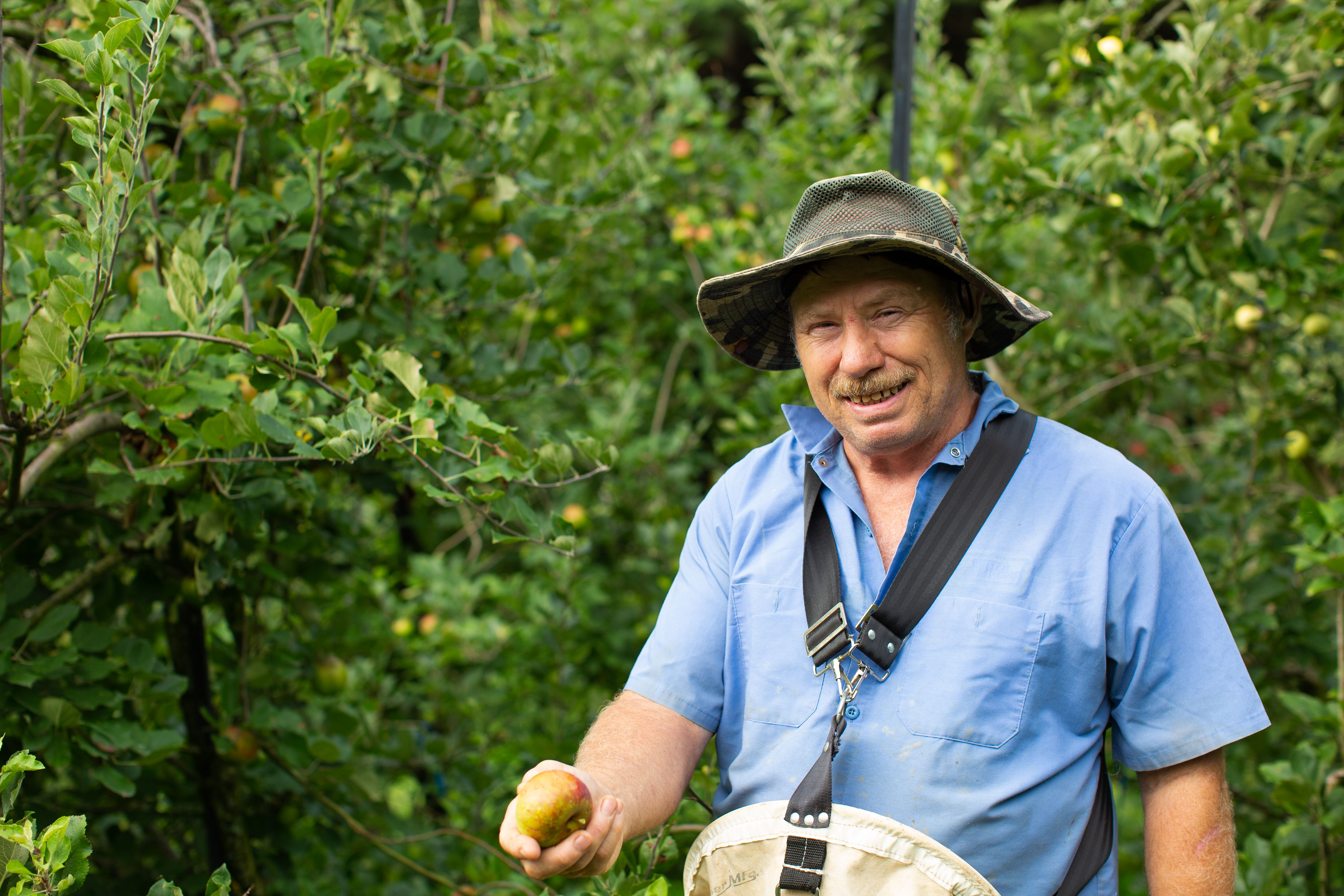 This program will be tasty and educational! Bill Moretz of Moretz Moutain Orchard will be on hand answering all our apple questions and telling us about the process of operating an apple orchard. Bill is also bringing many of his apples which are currently in season. Everyone in attendance will have an opportunity to sample the different apples and even purchase some to take home! So please bring cash if you would like to take a bag of fresh mountain apples home with you!
About the Speaker
Moretz Mountain Orchard is a third generation family farm founded in 1933. We grow over a hundred varieties of apples, both heirloom and moderns. We also grow blueberries, huckleberries, raspberries, blackberries, cherries, pears (European and Asian), plums, Goumi, Quince, persimmons, paw paw, and peaches and nectarines if the weather cooperates. Produce we grow includes potatoes, sweet potatoes, pumpkins and winter squash. We offer dried apples and dried sweet potatoes.
Scholars & Scones is a monthly educational program which invites patrons to spend a morning sipping coffee, eating locally-baked goodies, and learning about the latest research, writing, and creativity taking place in our region. There are complimentary breakfast goods from Backstreet Bakery and fresh cups of Hatchet Coffee Co. Dangerfield Blend will be served.
Scholars & Scones is free for members and $5 for nonmembers.