Coffee with the Curator - White Gold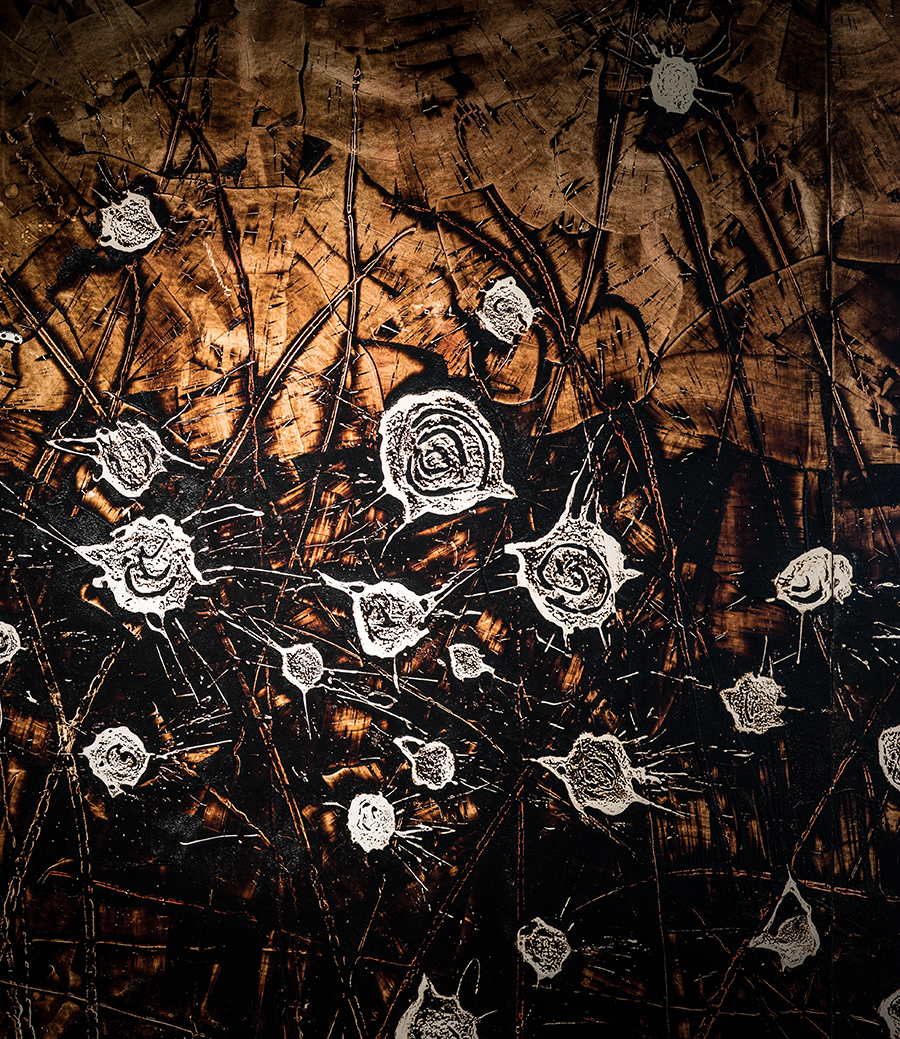 Take a walk through the galleries with the Curator and get a behind-the-scenes look into White Gold an exhibit by Thomas Sayre! Coffee with the Curator is usually scheduled every 3rd Tuesday at 11:00am.
Afterward, guests are invited to converse and pose questions while enjoying complimentary coffee and cookies (courtesy of Appalachia Cookie Company) with the Curator at the Museum.
Coffee with the Curator is free for museum members and $5 for non-members.
Thomas Sayre: White Gold, organized by CAM Raleigh, is made possible by generous support from AV Metro, Citrix, Cotton Incorporated, the North Carolina Arts Council, and the Betty Eichenberger Adams Society. CAM Raleigh is funded in part by the City of Raleigh based on recommendations of the Raleigh Arts Commission.
Image credit: Gallery view of Thomas Sayre: White Gold, as installed at the Contemporary Art Museum (CAM) of Raleigh, NC. Photograph by Art Howard.