Scholars & Scones: Democracy and Education: Black Mountain College and How We Think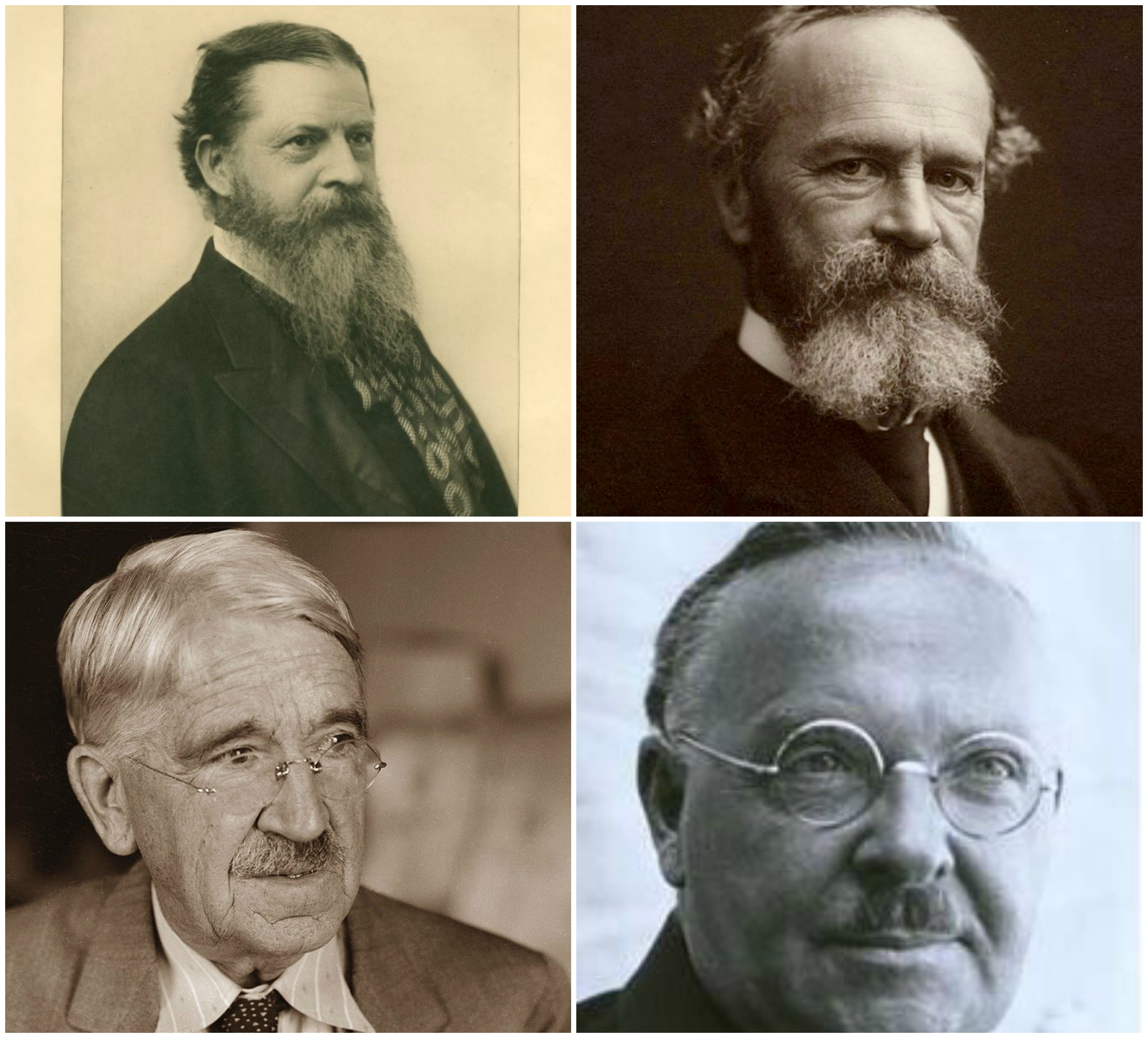 Free for members, $5 for non-members.
This talk explores the role of pragmatism in shaping of the philosophy of education at Black Mountain College. Far more than a school where the arts simply took center place in learning, this primacy of the arts in Black Mountain College emerged from what was already a long history of philosophical exploration in America that focused on the relationship of experience to knowledge and ideas of truth. The debt that John Andrew Rice owed to John Dewey, the pragmatist philosopher and educational innovator, is only part of the story. Dewey's own thought, and its bearing on ideas of learning and the preservation of a democratic society, emerged from his encounters with Charles Sanders Peirce, usually adjudged the founder of pragmatism, and William James. Dewey drew on both these sources to develop his own "instrumental" conception of philosophy which took root at Black Mountain College. This presentation will examine the development of pragmatism from Peirce to James to Dewey and show that the reason the arts were so highly valued there was not simply because the arts provided a way of seeing the world anew, but more because this emphasis on integrating experience into learning was central to pragmatic ways of thinking about how we learn.
Clark Maddux is a professor of interdisciplinary studies and Director of the Watauga Residential College at Appalachian State University. Dr. Maddux earned his PhD in American Studies at Purdue University in 2001, where he studied early American Literature and modern American Philosophy. He has published one volume of Cotton Mather's Biblia Americana and written and presented on John Dewey and the role of reflection in service-learning, most recently in the Michigan Journal of Community Service Learning, and at the annual meeting of the Society of Early Americanists. Before earning his PhD, Maddux was an enlisted soldier and later commissioned officer in the United States Army, where he rose to the rank of major.
Complimentary breakfast goods from Ugga Mugga Bakery and locally-brewed coffee from Hatchet Coffee Co. will be served.